Our Promise
We are committed to being a service organization that seeks new challenges, continuously learning and always striving for a level of service that meets your expectations.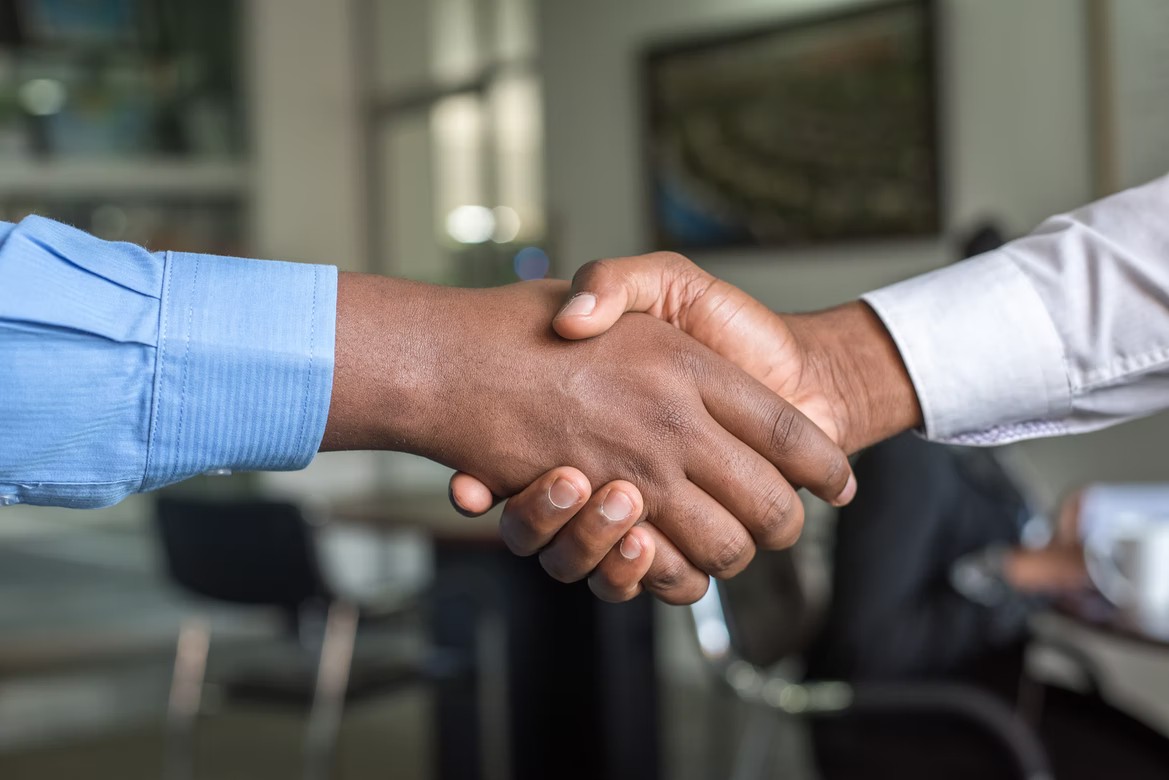 Advisory Services
Engage our extensive network to acquire required data to inform your business decisions aiming at sustainable solutions.
Outsourcing
We are powered by developing links with partners to broaden our scope of services offerings with high integrity.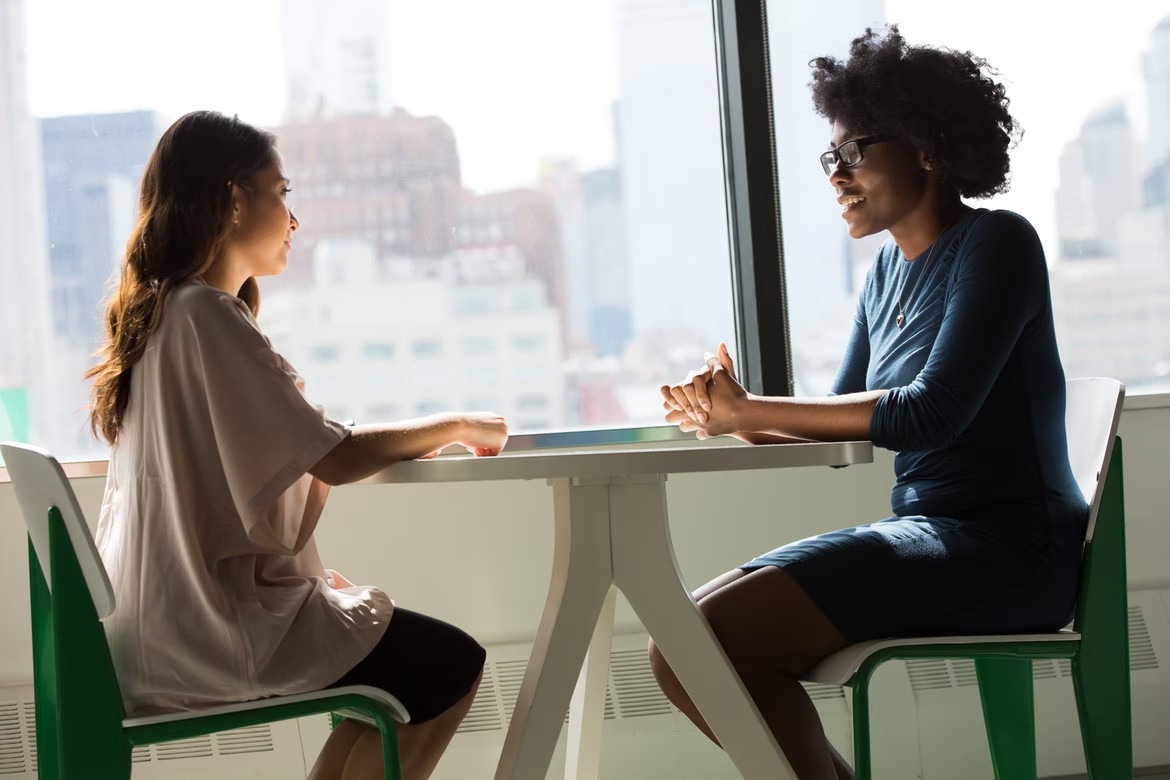 Business Case Analysis
Our team of experts engage with clients to diagnose and deliver answers to their business case questions while providing alternatives to inform your business decision.
Research and Development
Knowing your market is an integral part of business and we are geographically well-placed to undertake market research activity to provide businesses with needed market insights and perspectives.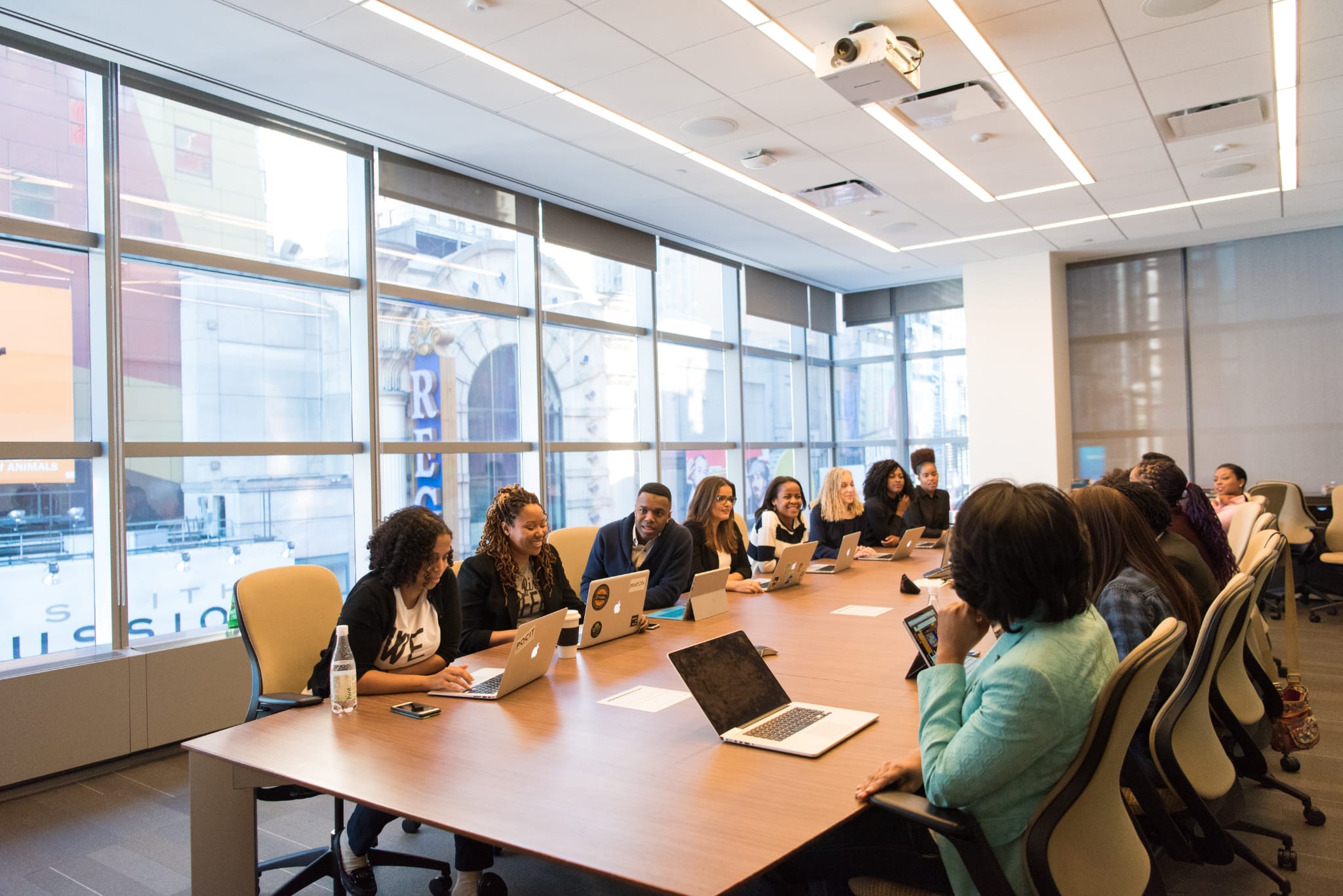 Data capturing services
As the case may be, we are finalising initiatives to enable data capturing services for definite purposes. More info as they unfold…